Search, What do you want to learn?
---
Welcome to the fascinating world of coding brilliance! Our programming blog is your gateway to unlocking the secrets of software sorcery. Whether you're a seasoned developer seeking the latest tech trends or a curious newcomer eager to embark on a coding adventure, we've got you covered.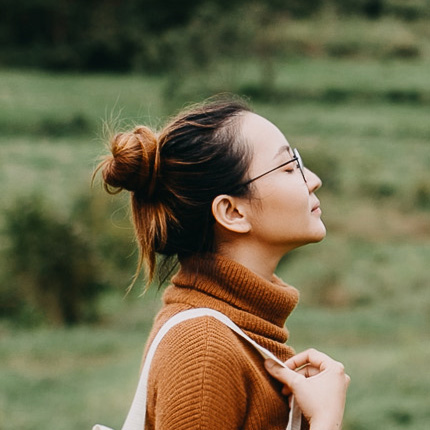 "Programming is the art of telling another human what one wants the computer to do."

— Donald Knuthr
---
Puzzle & Code: Solving Complexities with Tutorials
Build a solid foundation for your coding career with Top Trending Programming Languages.
---
LEVEL UP YOUR PROGRAMMING SKILLS: TAKE THE QUIZ
---
Best Programming Courses: Check & Learn
---